1. Wash & Condition Your Hair  
– If you don't use shampoo, just practice the no poo method and co wash only. The objective is to get the hair as clean as possible without any products because you'll apply products later in the process.
2. Detangle Your Hair
– Detangle your hair thoroughly to get all of the knots and tangles out that you can. The less knots and tangles in your hair, reduces hair breakage when you pull your hair through the curlformer later in the process.
3. Part Your Hair In Small Sections
The kinkier your hair ( I have 4a – 4c hair) the smaller your sections should be. The curlier your hair, sections can be bigger but don't make your sections too big because if they are too big they won't pull through the curlformer very well. When you part your hair into sections, twist the root just a little bit so the curlformer stick that comes with the curlformers can latch on to the twisted root of your hair. After latching the hair and stick together, pull your hair through the curlformer and you should have have a head full of curlformers when complete.
4. Anti-Frizz & Anti Humidity Products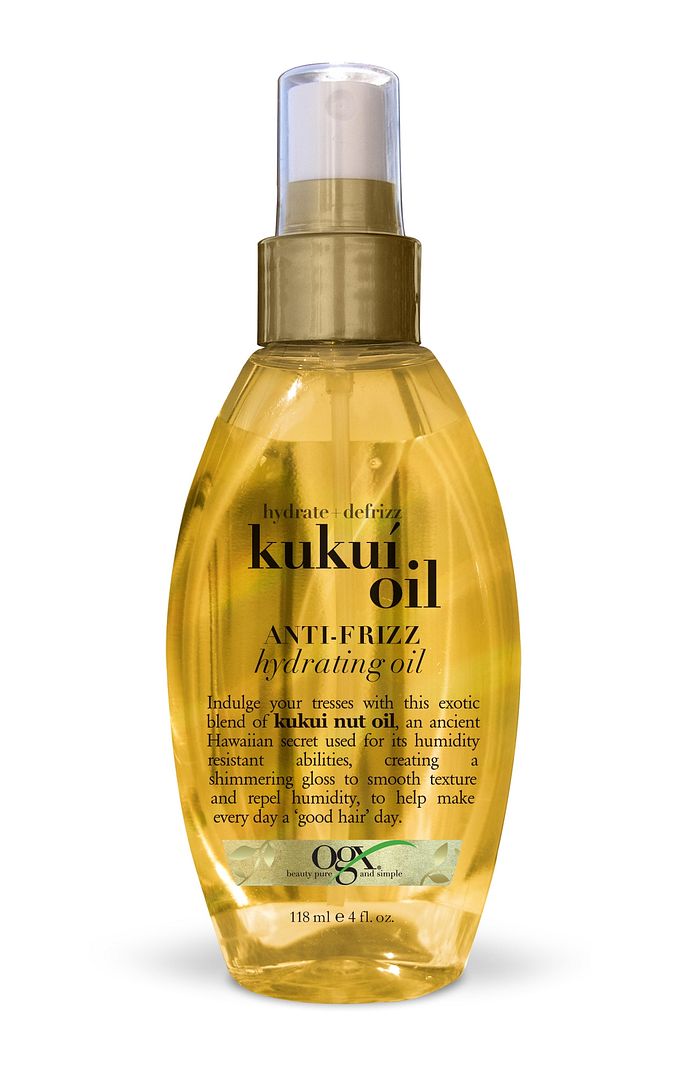 Use product on your hair that you normally use, although I wouldn't use some hair gels because it might flake up and make the curls hard and limp. I suggest using a product that reduces frizz and protects the hair against humidity so that your hair doesn't puff up as soon as you step outside.
5. Allowing The Curl To Set
Allow your curlformers to dry thoroughly under a hair dryer. If you don't want to dry your hair under a dryer, sleep with the curlformers in your hair although it might be very uncomfortable. Sleeping with curlformers in your head might make you want to abandon your hairstyle throughout the night in trade for a good night's rest.
6. After The Curlformer Dries 
In the morning, slowly remove the curlformers and you should have big curls in the morning.
---
Curlformers come in different sizes and can be found at Sally's, Ebay, Amazon, etc…
After trying out curlformers on myself, here are my results:
– My hair became frizzy over time because initially I put no anti-frizz or humidity proof products in my hair and I didn't let the Curlformers dry fully. Overall I like the results of the style, but it is time consuming.
If you decide to try Curlformers on your hair, share it with CurlyInCollege on Instagram under the hashtag #CurlyInCollege
Comments
comments